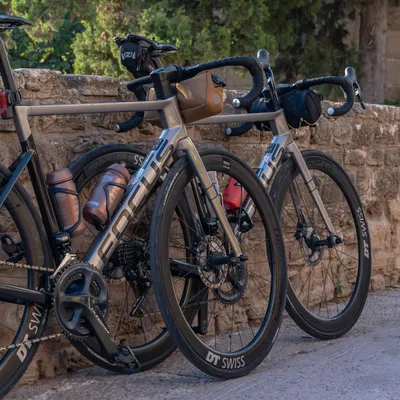 Traveling on a good bicycle is always better
Discover the best selection of rental bikes in Mallorca, you will find your perfect bike! We work with all the categories, from the best road bikes, cyti bikes, ebikes, mountain bikes and gravel. Also, we only work with top brands such as Giant and Cervélo.
Explore bicycles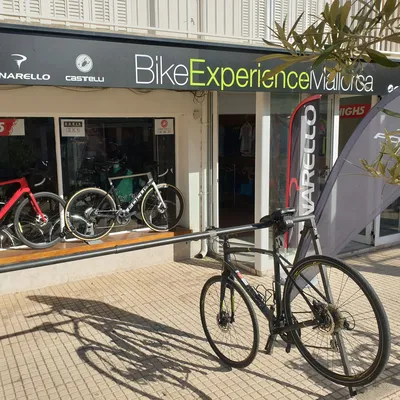 Our shop in Port de Pollensa
In our shop in Port de Pollença you can pick up and return your bicycles easily, but we also offer complements from the best brands. We also have a fully equipped workshop where you can repair your own bicycle.
Know more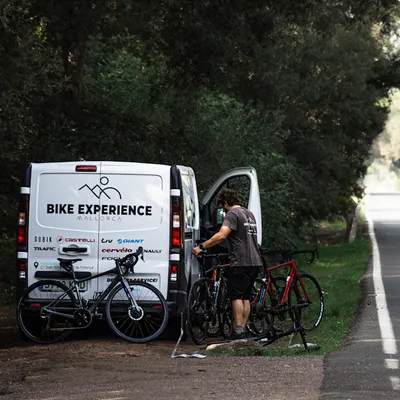 We can also deliver and pick up your bicycles
If you are located far from our shops we can deliver and pick up the bicycles. This is a very special service and have to be used only if you are far from our shops and you are unable to come.
Is it convenient for me?
Start your booking
Choose the bike that best suits your level, your needs or your demands
Book now
frontend.homepage.partner.title
Reviews from our costumers
Good value for the bikes we got. They were as advertised and decently well maintained. We had an amazing time riding and exploring Mallorca, thank you!

Jie Qiang Li
https://g.co/kgs/GxtUEE
Hat's off to the team at Bike Experience Mallorca. Everything went flawlessly from setting up my bike in advance to fit me, to delivering and collecting the bike at each end of the trip to providing all accessories needed for a fantastic riding experience. I rented a Cervelo R3 for two weeks- a wonderful bike which was supplied in great condition and was a dream to ride. I highly recommend Bike Experience for anyone planning a cycling holiday in Mallorca

Bernadette Powell Tony Howlett
https://g.co/kgs/phVqG2
I have been hiring bikes from Bike Experience for about 8 years. I can only say that every time we have had wonderful service. Their communication is always good and our bike have beendelivered to every villa we have rented on time. The bikes themselves are alway high quality and very well maintained. We will continue to use Bike Experience for our regular trips to Mallorca...I can't recommend them more highly.

John Everett
https://g.co/kgs/R6TVYR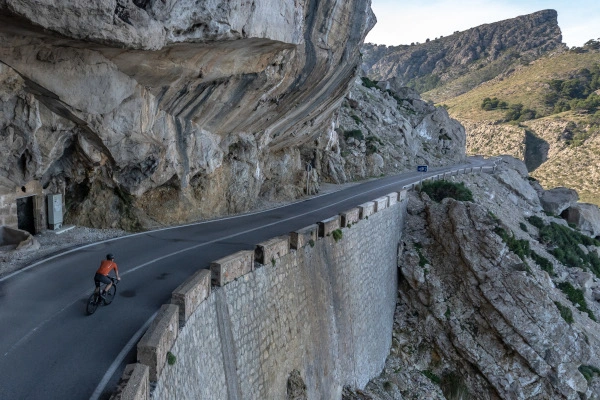 New cancellation policy COVID-19
Due to the Covid-19 pandemic we have changed our cancellation policy. Now you can get a full refund if you cancel more than a week in advance.
Otherwise, we will give you a coupon for 100% of the reservation amount to use in our online store.