Prices for our bicycle delivery
free of charge if your booking is more than €300
€30 in total for bookings less than €300
+ €30 surcharge for Sóller, Deià, Estellencs, Banyalbufar, Sant Elm, Capdellà, Galilea, Port de Valldemossa, Port des Canonge and Escorca.
For a large number of bikes or days, contact with us to reduce this price.
Delivery service timetable
From 15th February to 15th June: Everyday from 9:00 to 12:00 and 16:00 to 18:00
From 16th June to 31th August: Everyday from 8:00 to 13:30
From 1st September to 31st October: Everyday from 9:00 to 12:00 and 16:00 to 18:00
From 1st November to 14th February: Closed
You will only have to wait for our van at the agreed time; your hired bikes will be all set. During the delivery, we will take care of the necessary arrangements: sign the contract, effectuate payment… and in a matter of minutes, you will be ready to start your route around Mallorca with your hired bicycle.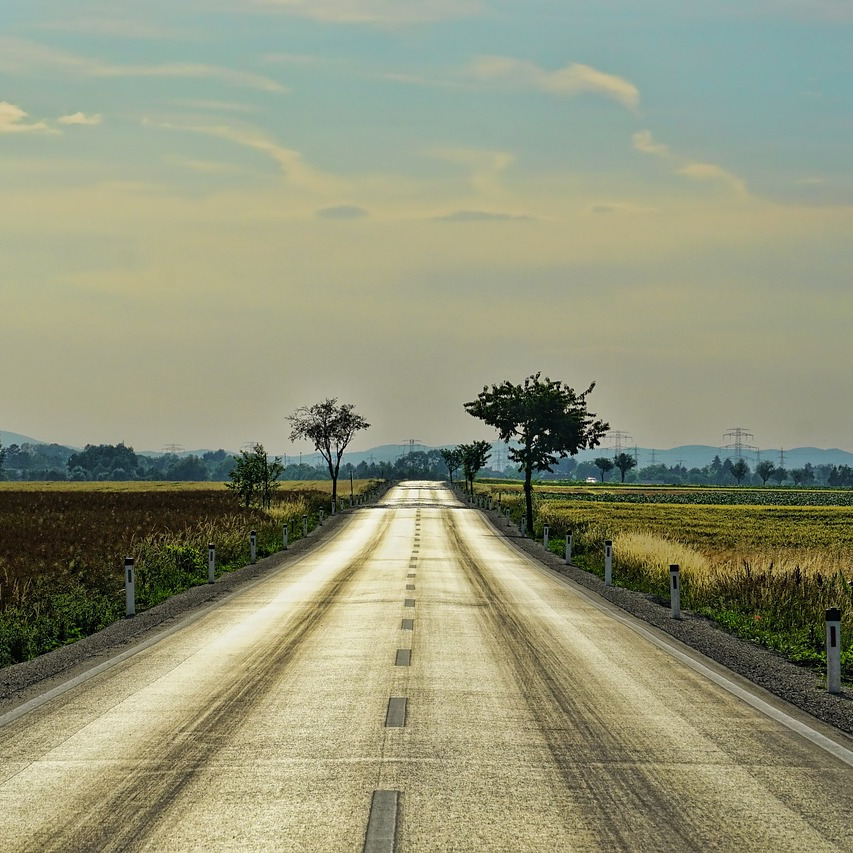 Also available in our Puerto Pollença Shop
You can also pick up and return your bicycle at our bike hire shop in Puerto Pollensa where you will find a selection of clothes, complements and nutrition from the best brands.