Our story
Our story is not epic or big, but as a lot of big stories starts in a garage. In 2014, Andreu decided to share his passion for the bicycles to small groups of tourists trying to rent good bicycles and provide high quality guiding to explore Mallorca like a local. The best experience with the best material and knowledge, this was when Bike Experience born. With the years and the experience we specialized only to hire the best bicycles possible, initialy only with the delivery service from our garage in the center of Mallorca and then, from 2018 with the shop in Port de Pollensa.
What is Bike Experience nowadays?
Why hire with us? Because we know bikes and we care. We don't hire scooters, we don't hire random electric mobility. We only hire bikes and theyr accesories - you might even say bikes are our life.
Why does that matter? Because this utter fanaticism for our product makes us the best at what we do - We live to help cyclists who want to experience Mallorca.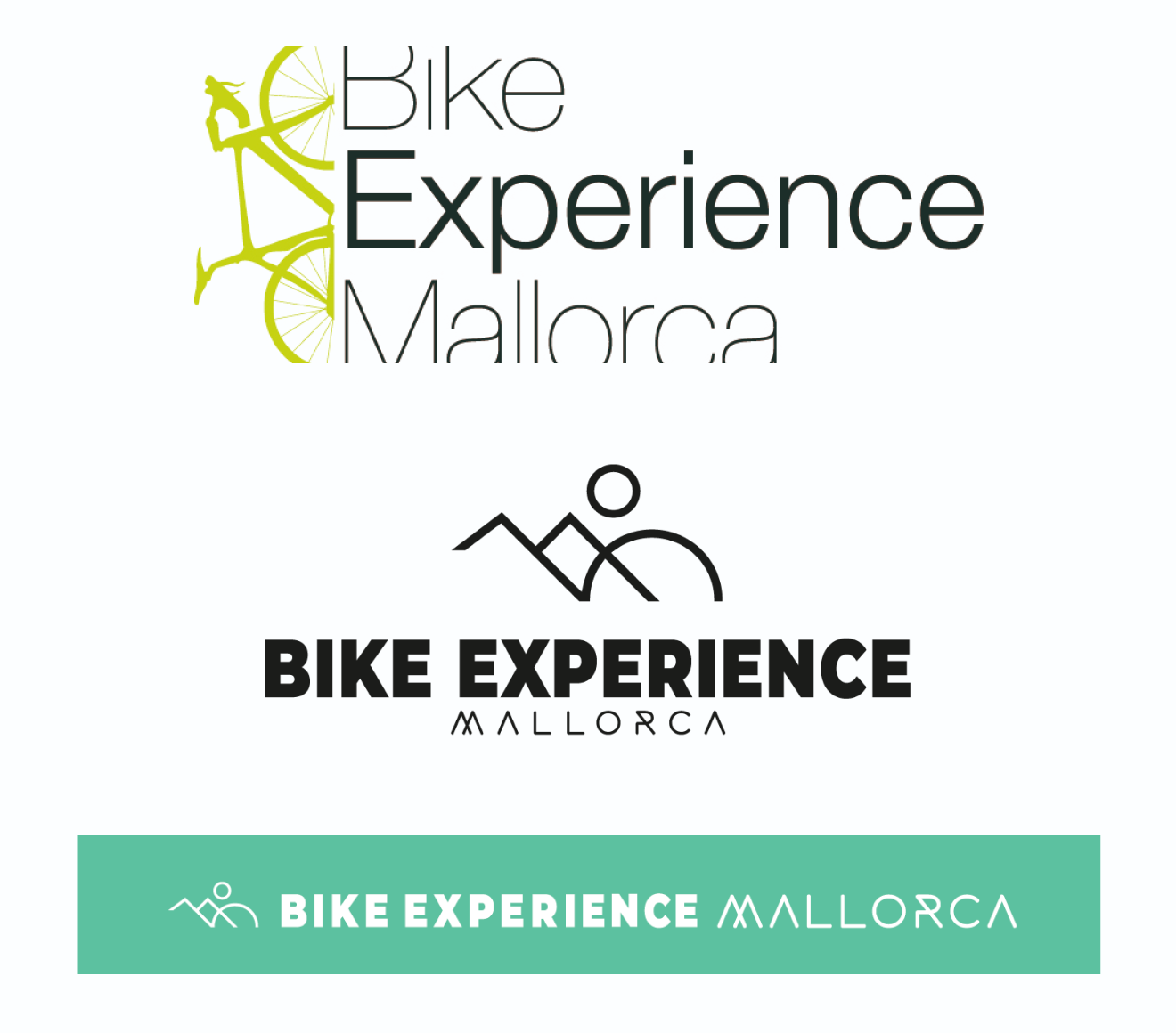 Work with us
Our company is built around the bicycle and the cycling culture. All of us are cyclists and we love sports. Our environment is a fast-paced place that values fresh ideas, creative thinking, and hard work in equal amounts.
If you would like to join us, send your information to comercial@bikeexperiencemallorca.com and we will contact you.
Well paid job
Work hard during high season, rest and ride during low season
Special price in bikes and spare parts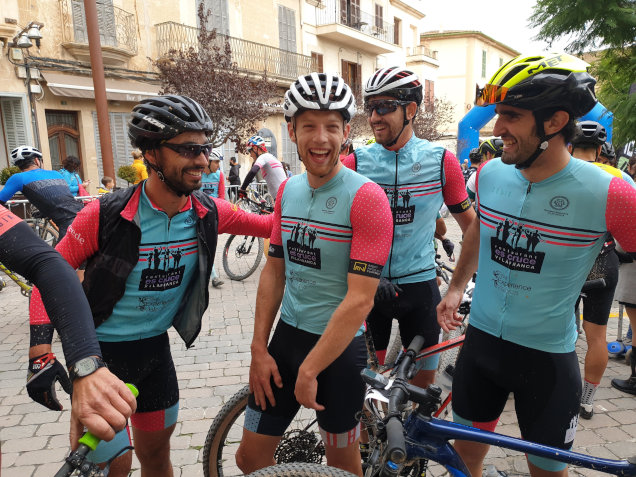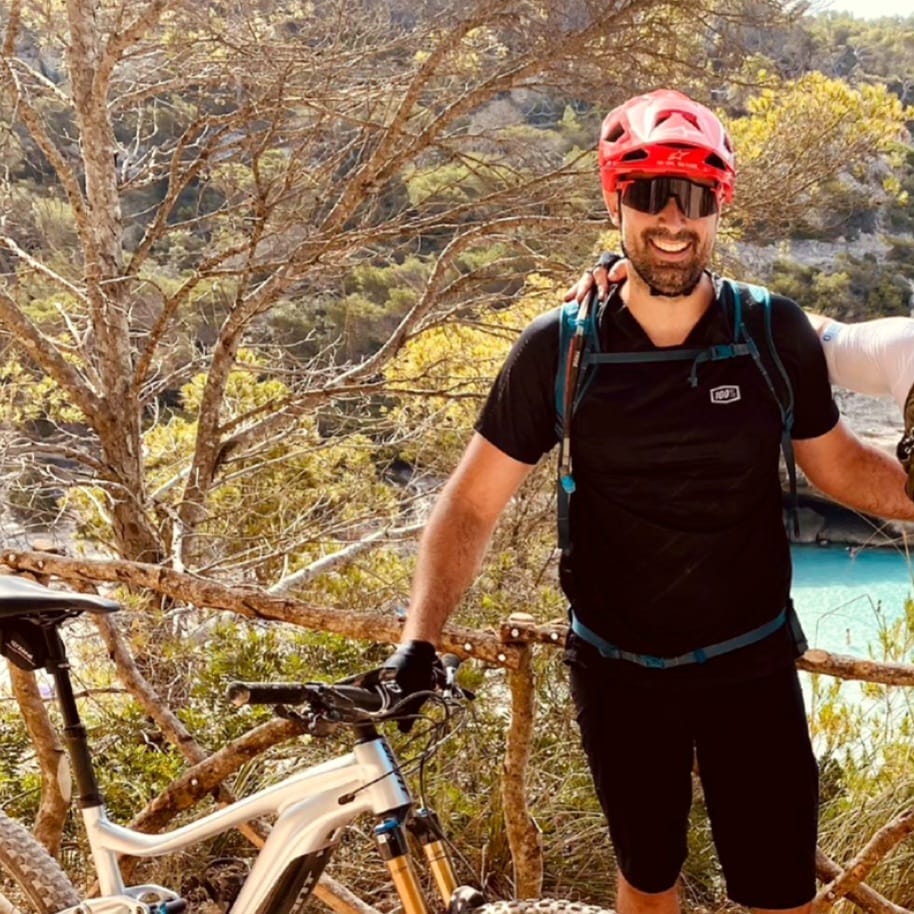 BEM Team Member Since
2014
Riding since
2000
Favorite place to ride
Es Raiguer area
Bikes Owned
lots, the last ones Pinarello Dogma F10, Focus Paralane, BH Lynx Race LT, Sana Cruz Heckler
Andreu Galmés
General Manager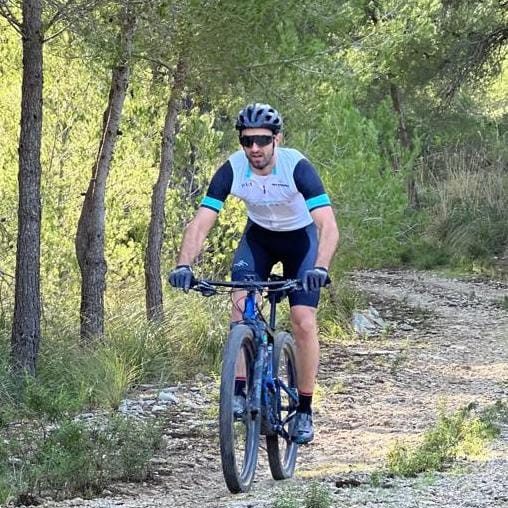 BEM Team Member Since
2015
Riding since
2011
Favorite place to ride
Puig de Bonany
Bikes Owned
Gios Evolution, Cervélo S3, Giant Anthem, Giant XTC
Biel Rosselló
Assistant Manager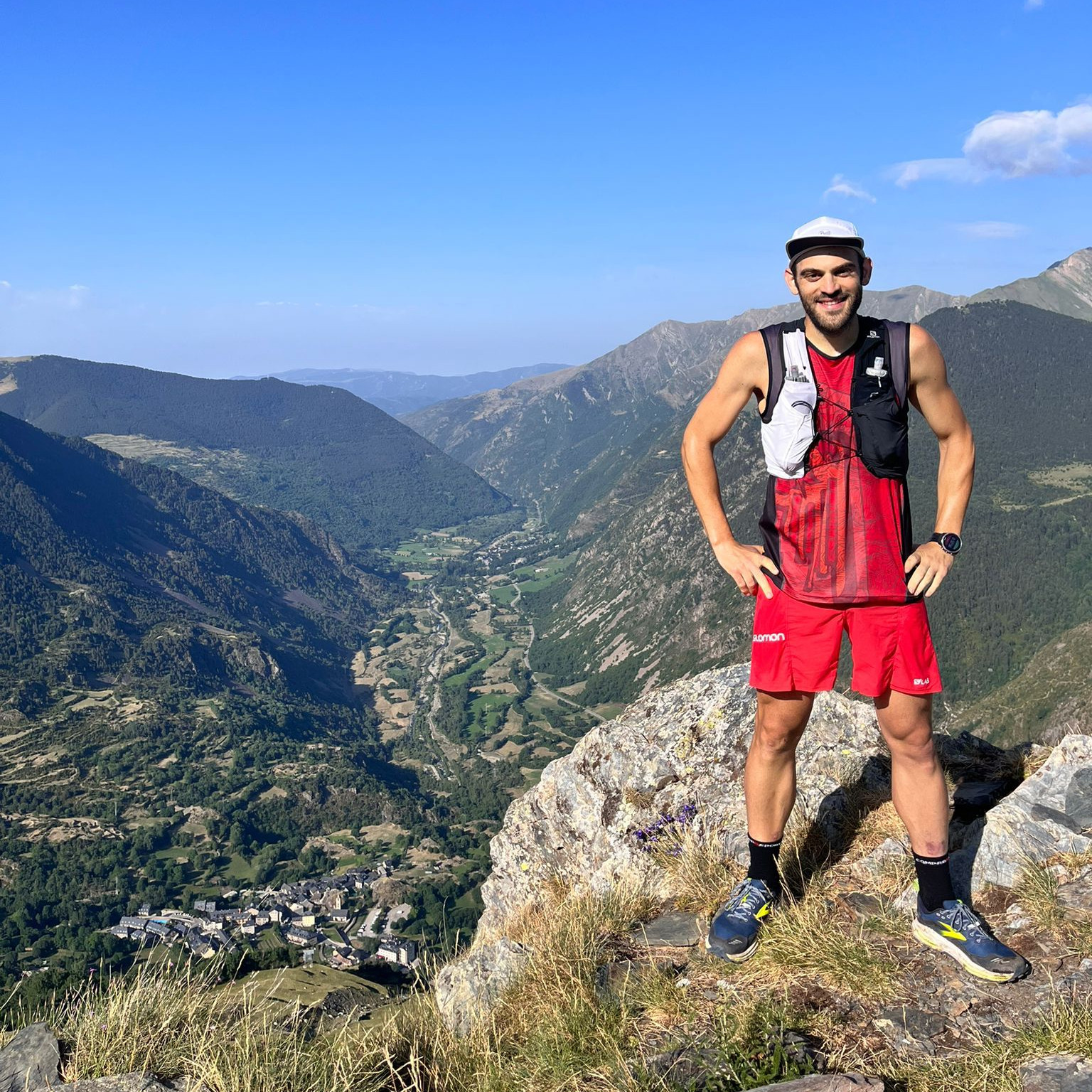 BEM Team Member Since
2020
Riding since
2019
Favorite place to ride
Formentor
Bikes Owned
Trek Emonda, BH Lynx Race
Francesc Riutort
Shop Manager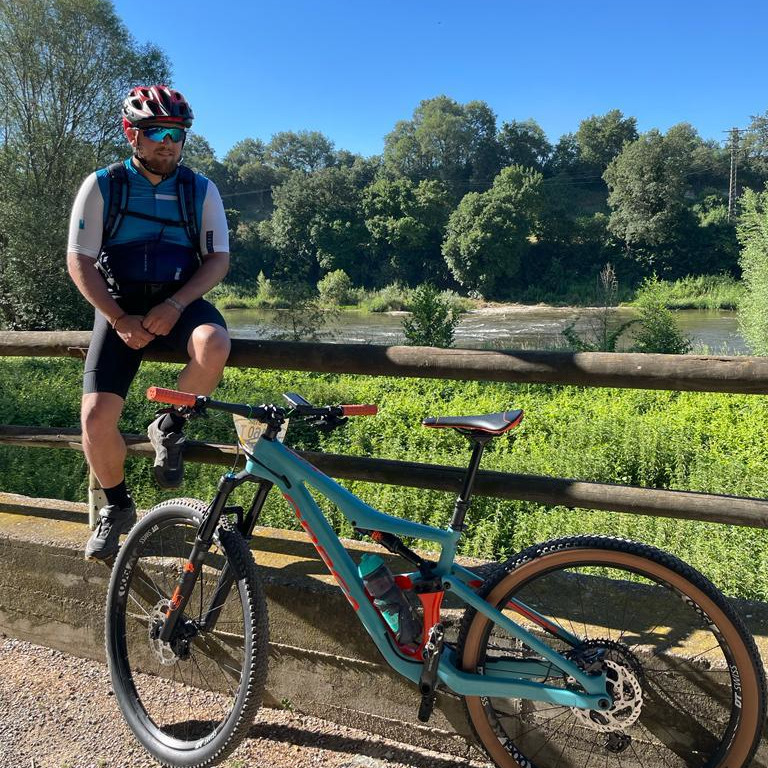 BEM Team Member Since
2021
Riding since
2010
Favorite place to ride
elsewhere with a good coffee stop
Bikes Owned
Giant Revolt, Giant Anthem, Orbea Occam
Jacobo Navarro
Tech Manager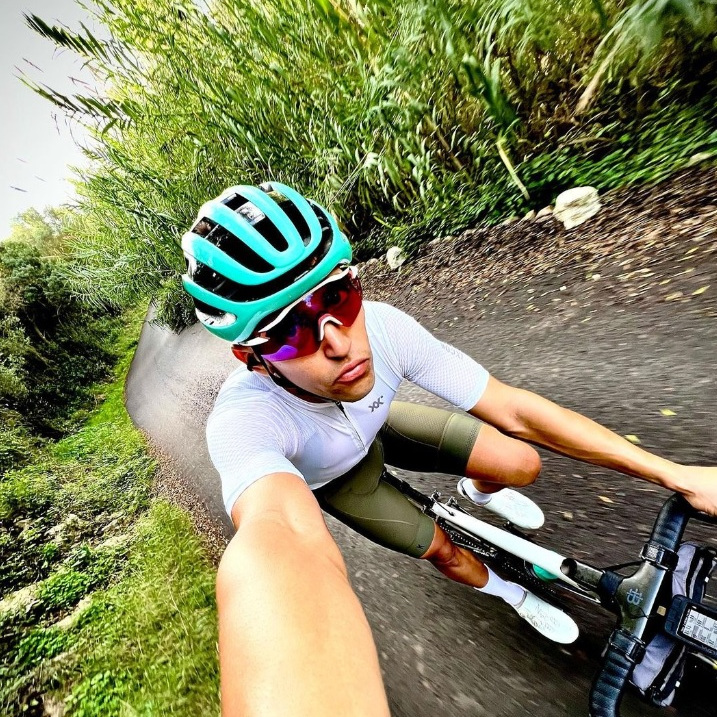 BEM Team Member Since
2018
Riding since
2014
Favorite place to ride
Santuari de Cura
Bikes Owned
lots, the last ones Cervélo R3, Merida Ninety Six, Focus 01E
Biel Matas
Mechanic