Where we are
Port de Pollensa Shop
C/ Joan XXIII 88
07470 Port de Pollença
Opening times
On the booking process you will see the real timings you can pick up and return the bicycles. During high season we are open every day. Summer is very hot on Mallorca, and this is why we open 1 hour earlier so you can start your rides earlier.
High season (March, April, May, September and October)
Monday to Friday: 9:00 to 19:00
Satuday: 9:00 to 13:00 and 15:00 to 19:00
Sunday: 9:00 to 13:00 and 15:00 to 18:00
Mid season (February, July and August)
Monday to Friday: 8:00 to 18:00
Saturday: 8:00 to 13:00 and from 15:00 to 18:00
Sunday Closed
Low season (November and December)
Monday and Tuesday: 9:00 a 13:00 y 15:00 a 18h
Wednesday: 15:00 a 18h
Thursday and Friday: 9:00 a 13:00 y 15:00 a 18h
Saturday: 9:00 a 13h
Sunday: closed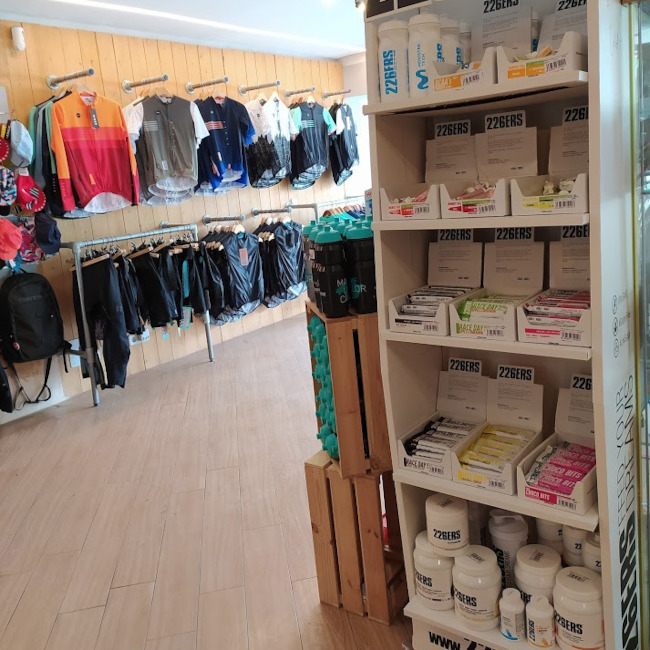 The store is placed on the main street of Port de Pollença (C/Joan XXIII, 88) with direct and easy access to the roads that go to the Serra de Tramuntana or Cap de Formentor. You can park 1 minute walk on the ring road and it is 2 minutes from the bus station.
In it you will find a wide variety of clothing and accessories from two of the best brands in the sector such as Gobik and Castelli, a wide assortment of cameras and tires for all conditions and terrain and the best nutrition from brands such as 226ERS or Science In Sport (SIS) among many other complements and accessories.
Port de Pollença store
Bike rental
Workshop service
Sale of new and second hand bikes
Clothes and complements
Accessories and bike components
Sport nutrition
Maps and information about routes and roads conditions
Clothes and complements outlet
Custom clothing
Parking for bikes
Our brands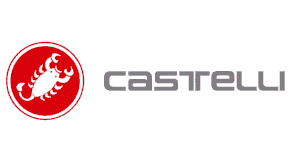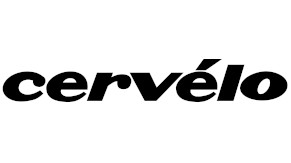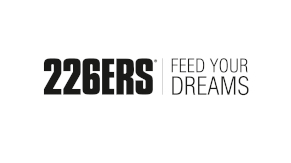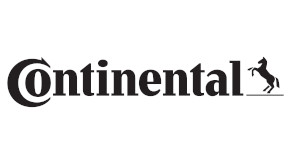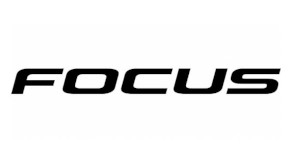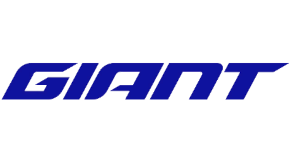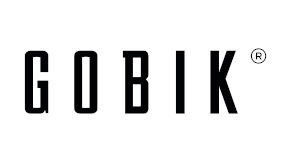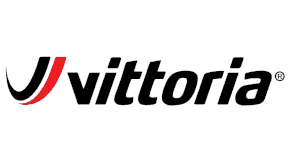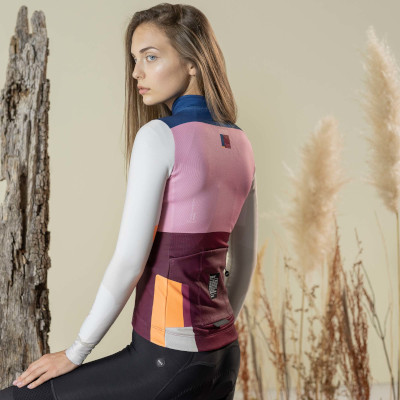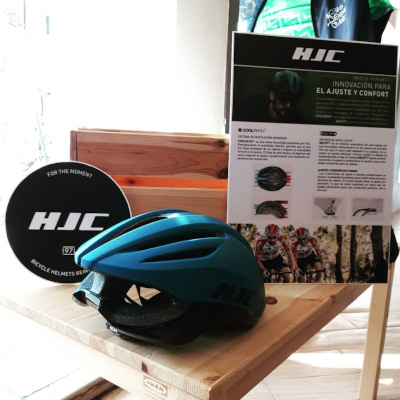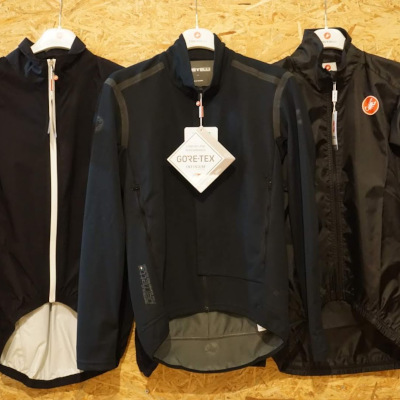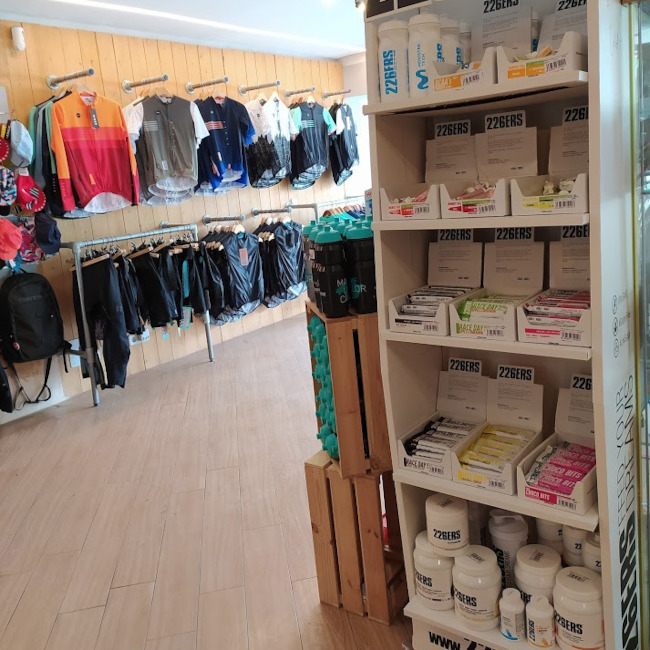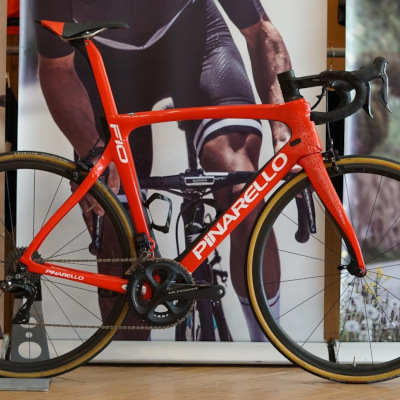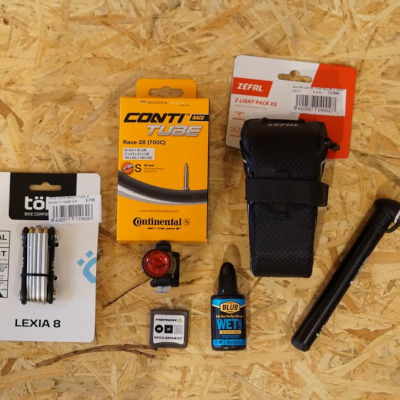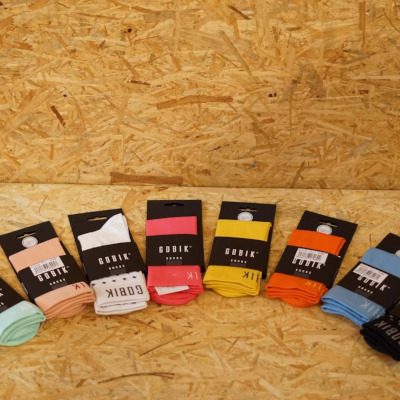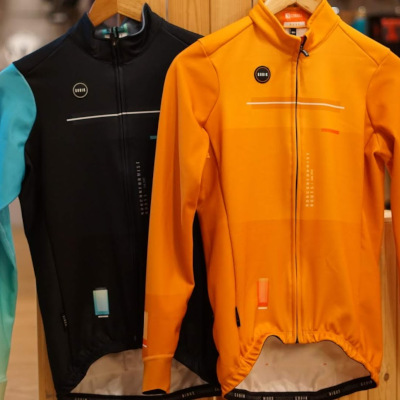 Online shop
All our products and brands are also available in our online store, take a look, choose and we'll take it home.